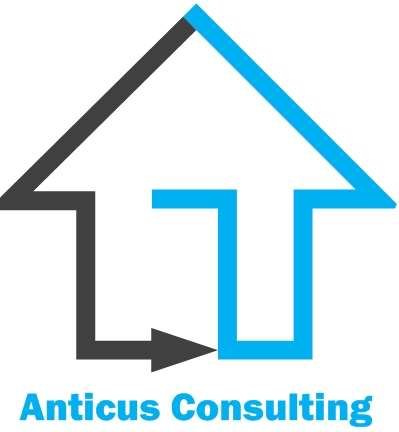 About Us
Defining business ambition through real estate and change management.
Anticus Consulting was founded by Simon Carter on the understanding that to invest in performance, you must invest in people and property.
As the ex Head of Corporate Property for a FTSE top 20 listed company and with 14 years of experience, Simon has a unique understanding when it comes to unlocking potential through property. Furthermore, with wide ranging experience including divestures valued at over £5 billion, Simon is well placed to bring new and boundary pushing ideas to your business.
Additionally Simon is a member of the Midlands & East Anglia region of the British Council of Offices and was on the annual awards judging panel (holding occupier brief) and a regular speaker at international events.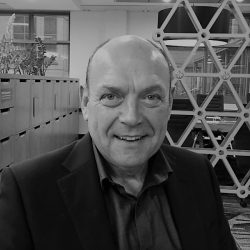 Simon Carter
Managing Director